Mission:
The mission of the Mescalero Community Library is to identify, acquire, organize, publicize, and disseminate those resources which encourage and support access to cultural, governmental, Tribal, recreational resources of all materials; the community library will strive for lifelong learning of citizens, community, business, personal and recreational growth for a better quality of life.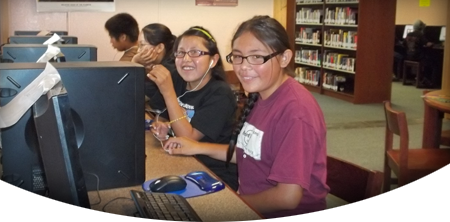 Vision:
The Mescalero Community Library will be the primary information center for community members of all ages. The library will provide current collections, online resources, customized services, trained staff and specially designed programs to meet the reading, research and lifelong learning needs of all community members. The library will develop integral relations with businesses, government, educational and tribal entities in our community to be an invaluable resource for improving the quality of life in Mescalero.
Programs:
Early Literacy
Basic Computer Skills
Story Telling
Library Skills
Textbooks
TeenSpace
Microsoft Applications
Teacher Resources
Summer Reading
Fundraising
School Partnerships
Staff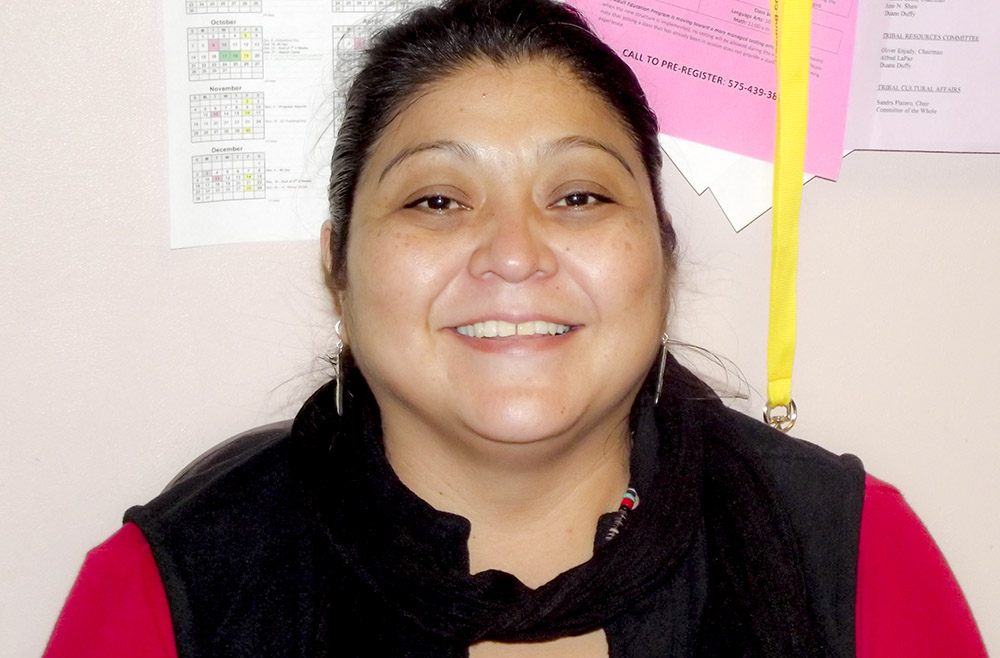 Lillian Chavez, Librarian
Wynona Tahnito, Library Aide
Chrisalyn Prins, Library Aide
Allan Duffy, Volunteer
Links
New Links Coming Soon
News & Events
We Are updating our site with new information! Check back soon.